Welcome from your hosts, Sarah and Shelly:
Get Started Today with the free Teeny Tiny Sabbatical 10 Minute Seasonal Reset!

As coaches fiercely committed to the common good, we want to live in a world where good people wishing to contribute their best selves to a world desperate for renewal have access to inspiration and renewal themselves. 
In tiny doses. Because frankly, that's the best we can do these days. Let's ease our way into this, why don't we? 
The Tiny Sabbatical Project (TSP) has two months of content that can move you toward renewal. Each 8 week (50 day) program will:
gently CHALLENGE you to take tiny bits of time for yourself over the course of a month 

INSPIRE you with stories and reflections curated from sources you may have never come across or some oldies you had forgotten about 

thoughtfully SUPPORT you with questions to get you aligned with your values and purpose. 
Reconnect to yourself and your purpose. Rekindle what gives you energy. 
Respite and renewal IS within your reach. Take a Tiny Sabbatical today.
Work at your own pace.
Enroll now and course begins the next day!
Scroll down to get on our mailing list to be the first to know about courses opening for enrollment.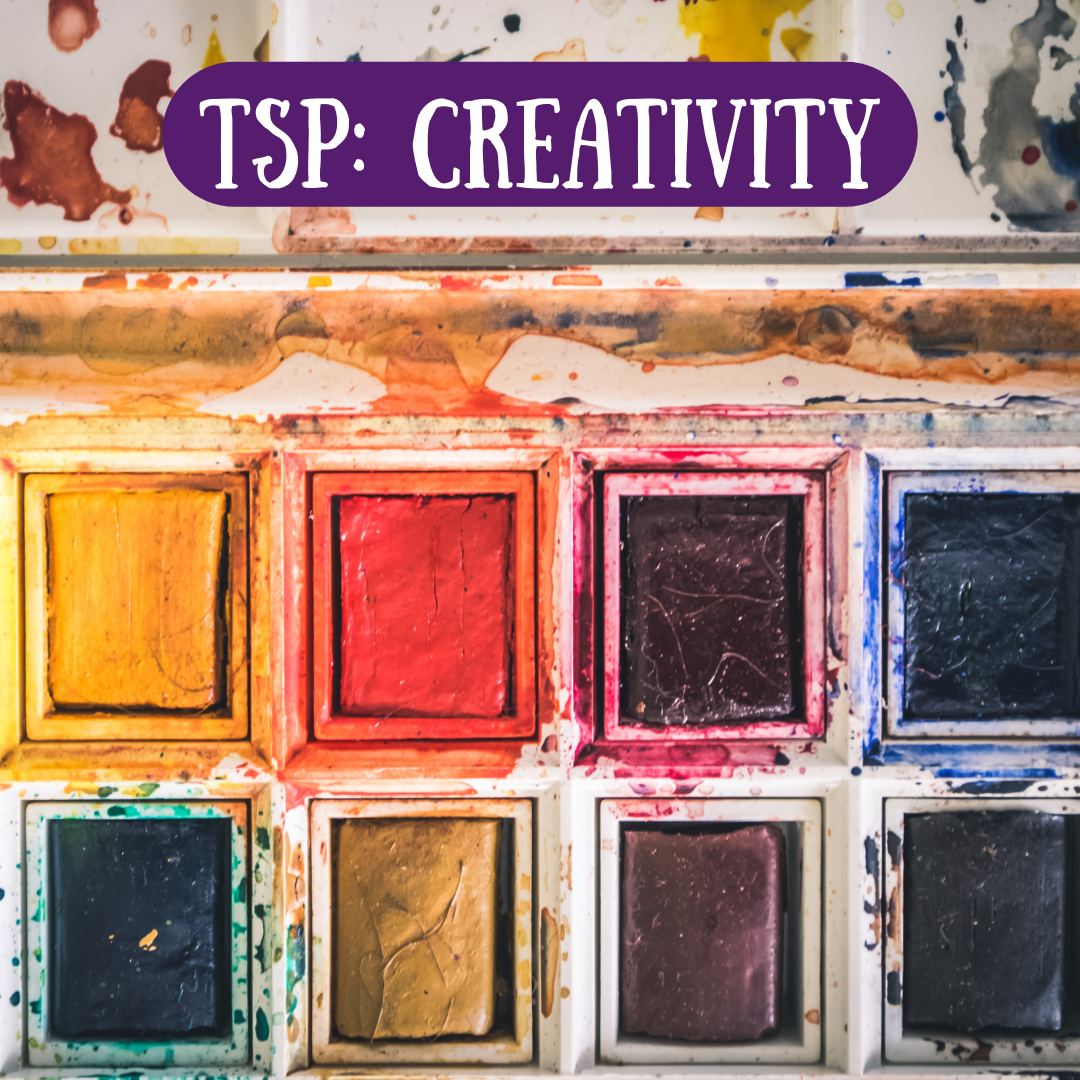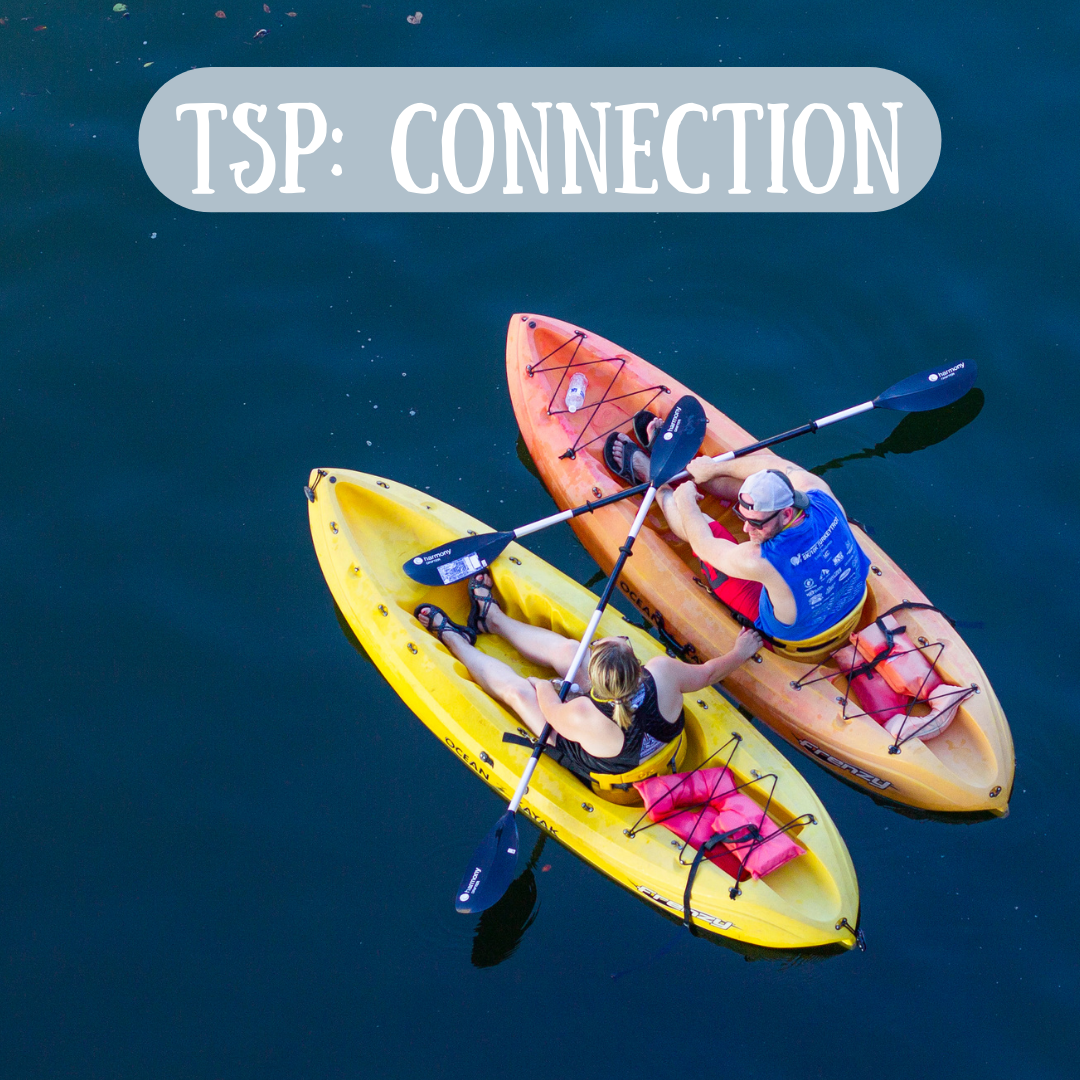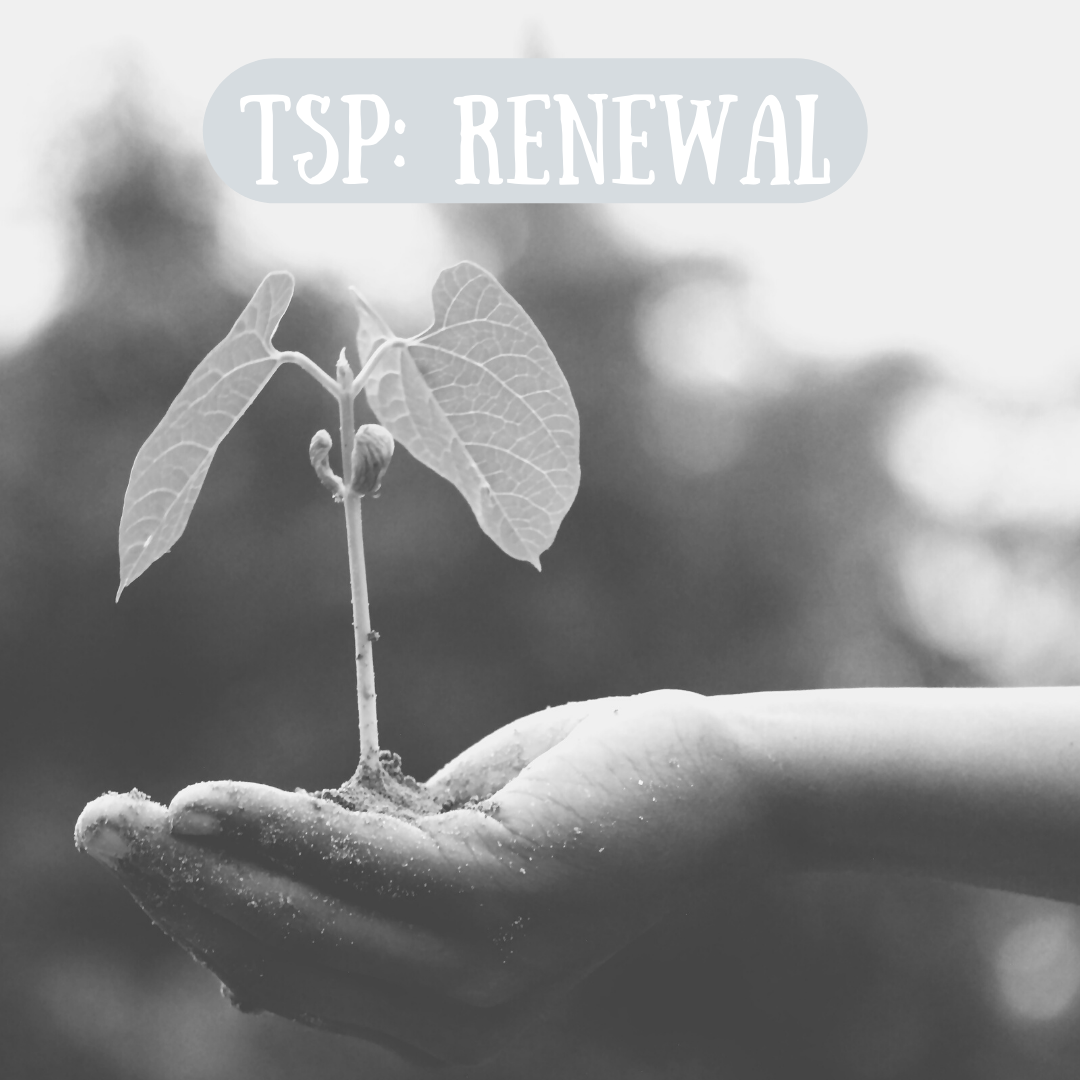 In production - get on the mailing list to know when it launches!

Check your inbox to confirm your subscription