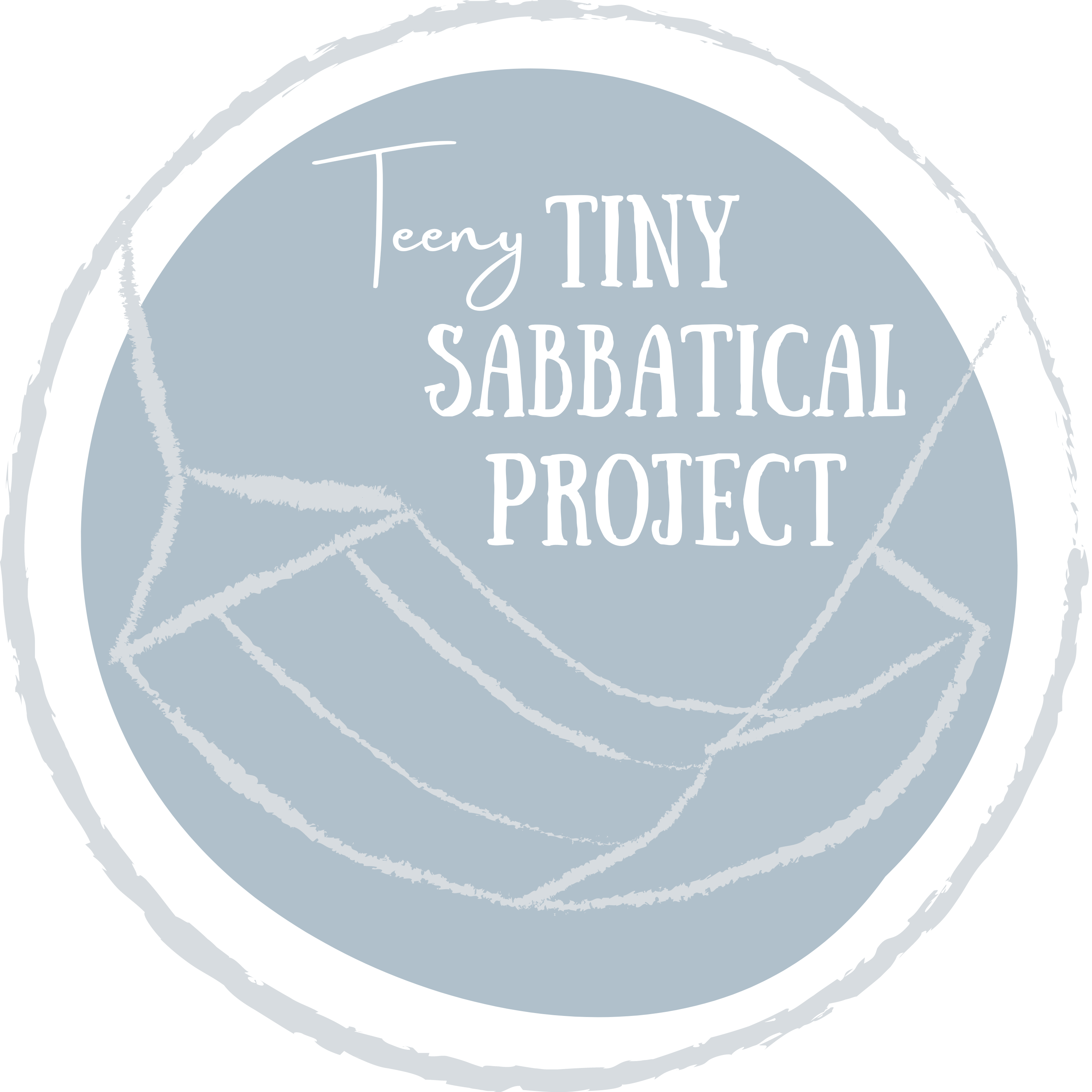 Not sure where to start as you settle into this new season?
Competing priorities?
Workflow feeling clunky and ineffective?

The Teeny Tiny Sabbatical Project 10 Minute Seasonal Reset will gently nudge you toward more focused and productive days.
What will you get? Daily prompts for 14 days. More focus on what's important. More well-being while you do it.
Enroll now and start today
Because you cannot be good for the world if you aren't even the teeniest bit good to yourself.






We are basically preaching what we ourselves need to hear.
Let's face it - we created this for us. We noticed that each season required taking time to find the best rhythm for the day's different demands.
It's not rocket science - but alas, there is science.
We infused tidbits of the evidence based practices that we've learned from neuroscientists and behavioral psychologists to support you in making a power-packed 10 minute change to your day.

Do you best work this season by making this teeny tiny habit change.

Be good to yourself and take a Tiny Sabbatical!
Check out these self-guided offerings from Tiny Sabbatical Project:


Check your inbox to confirm your subscription