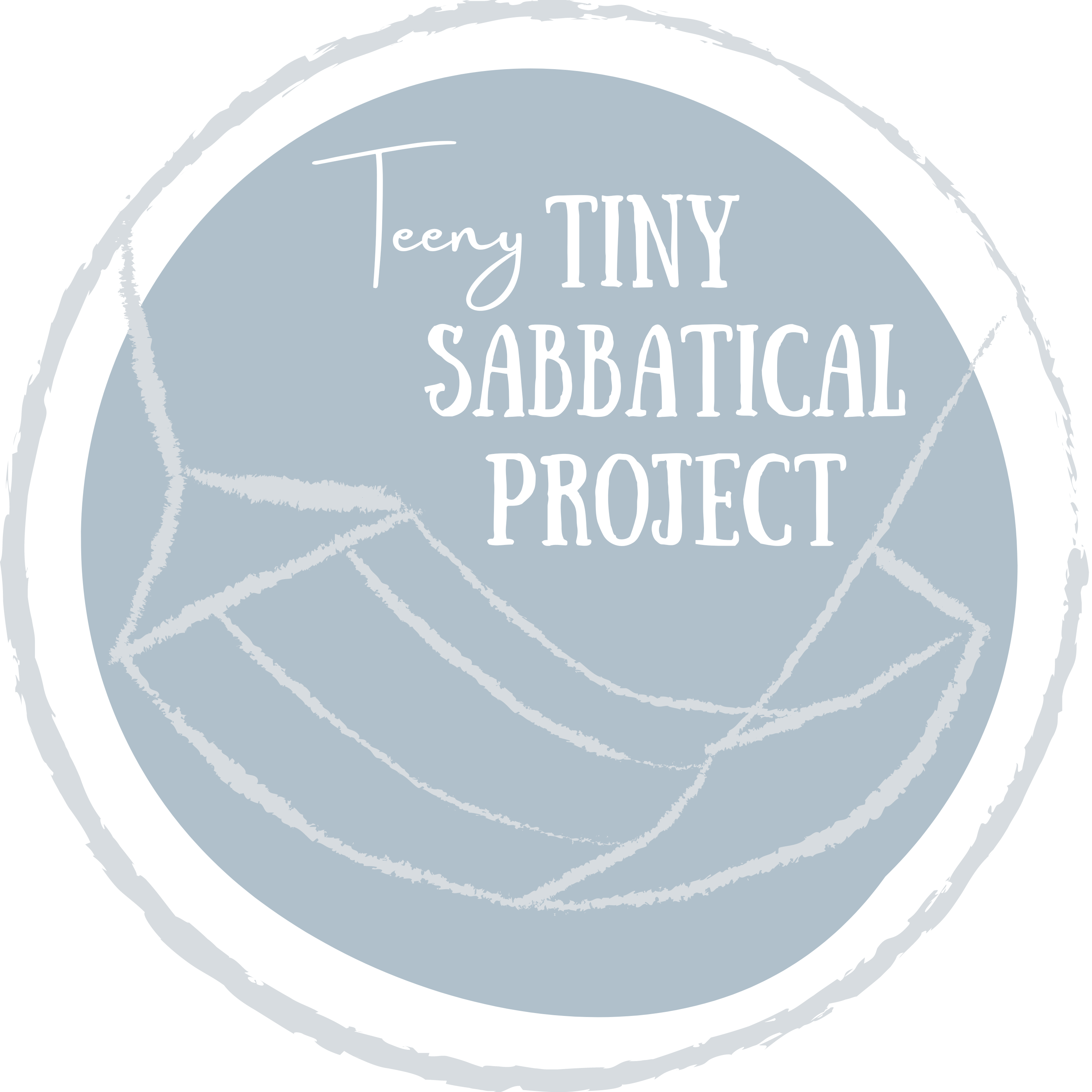 A Gentle Entry into a New Season
Not sure where to start as you settle into this new season?
tTSP:Wintering is inspired by the fabulous book written by Katherine May - Wintering: The Power of Rest and Retreat in Difficult Times - and is an invitation to sink into this season with intentionality.

What will you get? Daily prompts for 14 days. More focus on what's important. More well-being while you do it.

Enroll now and start today.
Because you cannot be good for the world if you aren't even the teeniest bit good to yourself.


We are basically preaching what we ourselves need to hear.

Let's face it - we created this for us. We noticed that each season required taking time to find the best rhythm for the day's different demands.

Winter can be hard for all sorts of reasons.
But it doesn't have to be. tTSP: Wintering invites you to change your perspective and sink into this season with reverence and intentionality.

Be your best self this season by making this teeny tiny habit change.

Be good to yourself and take a Tiny Sabbatical!
Check out these self-guided offerings from Tiny Sabbatical Project - recently updated and expanded to give you content that stretches over 50 days with tiny tasks and reflection along the way to create new insights and habits that can nudge you toward well-being.



Check your inbox to confirm your subscription