How's your nervous system?
Join us as we explore how to better connect to ourselves so that we can show up for others in a way that fuels real connection and well-being.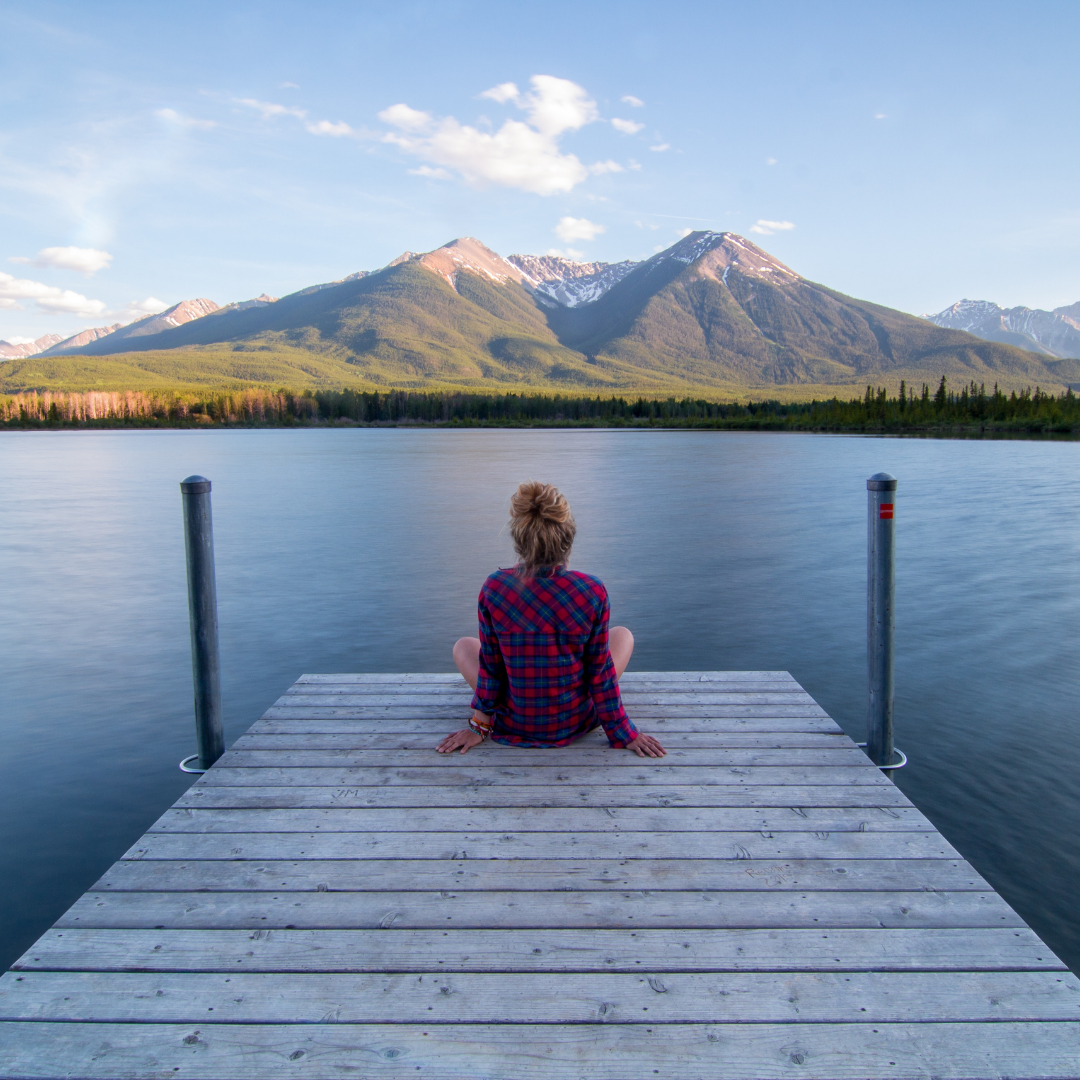 Connection is hard these days.
We have tools to help you navigate these waters.
Are you finding yourself quickly hitting a wall at professional or social engagements… if you even go?

Or leading a team of people who are having trouble finding common ground or whose patience for each others' quirks has run thin? 

Worried about your kids' ability to connect beyond text? Heck, worried about your own ability to connect beyond text? 

Does everything make you a bit jumpy these days?
You are not alone.
We need paths back to each other - and if you are here, likely you feel called to be one of the people who steps up to figure out how to make that happen.
Take a Tiny Sabbatical to reconnect and renew yourself today.
"If we have no peace, it is that we have forgotten that we belong to each other." - St. Teresa of Calcutta
This course is designed to ease us into meaningful connection through a thoughtful, reflective approach. Through small, intentional actions, we can deepen and strengthen those connections that feed us and to create reasonable boundaries around those relationships and experiences that leave us feeling drained or used. 
Over the course of the course, you will: 
Explore the nervous system and how humans are uniquely designed for connection.

Encourage reflection and insight into your unique make up so you will learn to work with your nervous system to create a more settled experience.

Challenge you to gently practice stepping out of your comfort zones to create positive interactions with those you encounter.

Introduce boundary work practices so you can sustain your energy for the long haul and lead others with confidence.
This is our first rodeo with TSP: Connection - but those who took our first course, TSP: Creativity said:
"I appreciated the format of nibbles and chunks throughout the week that I go do at my own speed and time. I also really appreciated the graciousness of "participate/do as you will" that I could place my own expectations but did not to live up to others. That felt very Sabbatical-ly. And the resources are fantastic. " - Ann Gibbs, Pastor
"I felt I had permission for an hour a week to do something that fed my soul." - Cathy Manthei, Pastor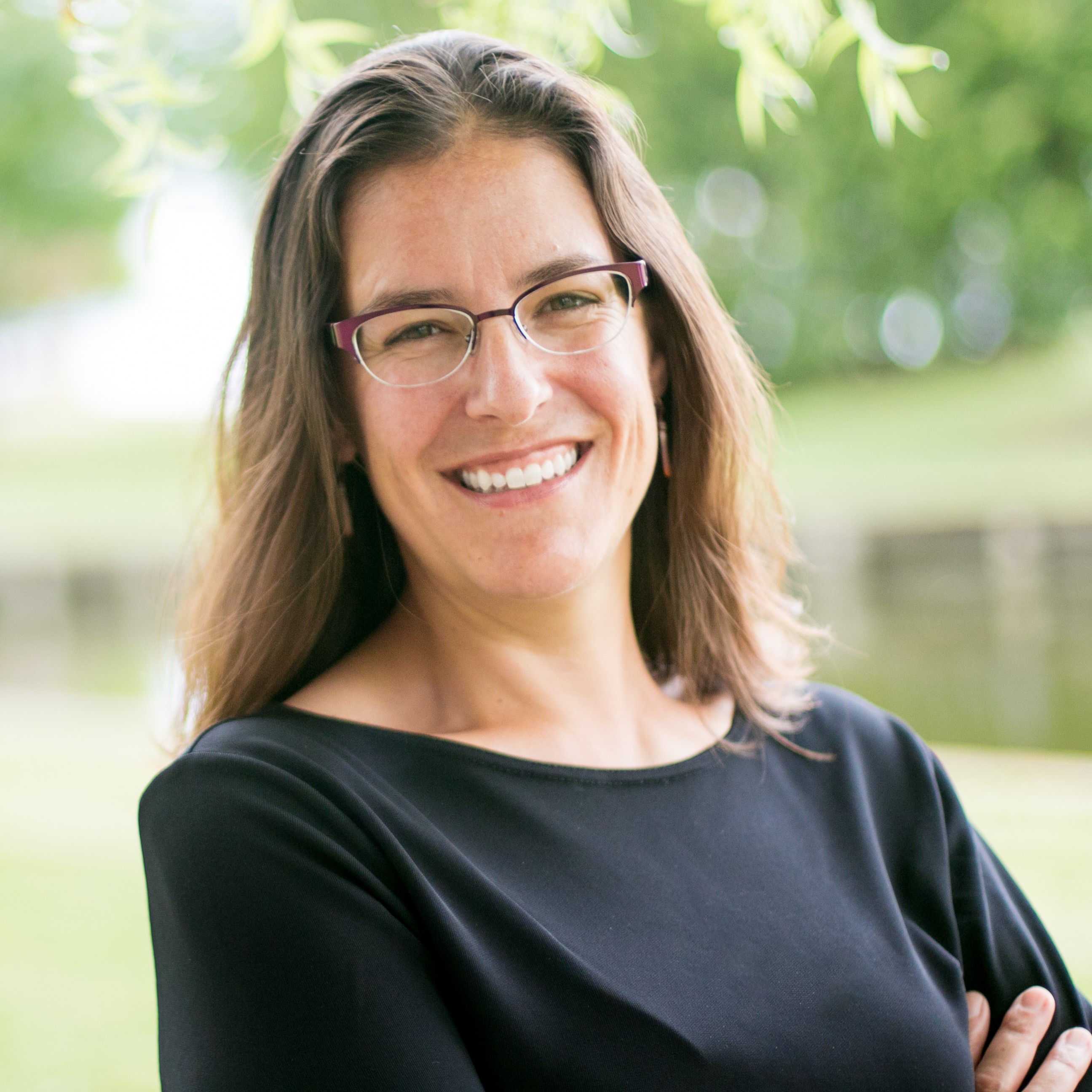 Sarah is an ICF certified coach (ACC) who also happens to be a pastor in the Presbyterian Church (USA) who has also worked in human resources and organizational development. She has experience in facilitating difficult conversations, strategy and planning, creating change, mediating conflict, group facilitation, teaching, public speaking and motivating people to make things happen. Sarah is also a runner, a gardener, a parent (to teenagers), a partner, and a knitter. During the 2020 quarantines, while everyone else was learning to make sour dough bread, she decided to try to perfect 100% whole wheat bread (spoiler – it's not perfect yet). She lives and works on the land of the Očeti Šakówiŋ (Sioux), Myaamia, Menominee (www.native-land.ca). Find Sarah at www.sarahmoorenokes.com.
Shelly's life work since studying Theology and Justice and Peace Studies at Creighton University has been a journey through Catholic ministries and nonprofits who accompany people in need of physical necessities (food, employment, housing) while simultaneously accompanying people of faith in spiritual necessities (community, connection, growth). Shelly is an ICF Professional Certified Coach (PCC) and works as a nonprofit marketing consultant in addition to her Life and Leadership Coaching practice. Shelly lives in Milwaukee (land of Peoria, Očhéthi Šakówiŋ, Myaamia, Menominee, Kiikaapoi, Hoocąk and Bodéwadmiakiwen) with her partner of 18 years and their four kids plus pup. In her free time, you can find her folding laundry while listening to a podcast, loudly cheering on a local sports team or hiking along one of Wisconsin's wonderful bodies of water. Find her at www.shellyroder.com.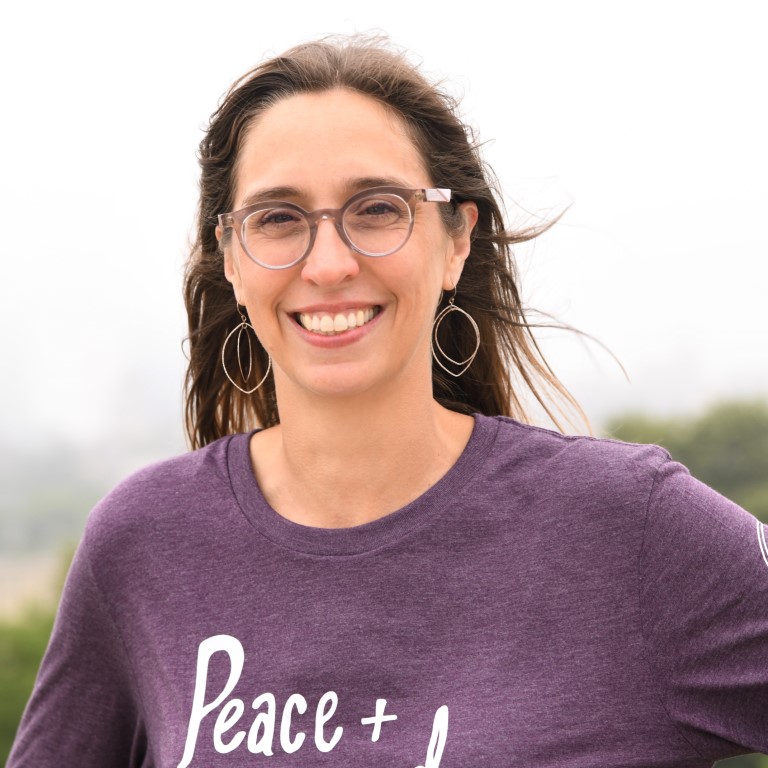 Check your inbox to confirm your subscription